Don't you wish you had a close mentor that walks by your side and supports your journey towards a life of wellbeing?
Through the hurdles and the mundane, no judgment and cynicism, simply an attentive guidance that supports your own growth, at your own pace?
We hear you. We've been there. Let us be your mentors, through our well-researched, highly experienced, and supportive content.
No magic bullets. No hacks. No quick fixes.
We guide you strategically on how to do deep and profound work - so that you can thrive and maintain everyday wellbeing.
Oh, and it's going to be creative as well, because it's more fun for both you and us this way.
"You cannot get through a single day without having an impact on the world around you. What you do makes a difference, and you have to decide what kind of difference you want to make."
- Jane Goodall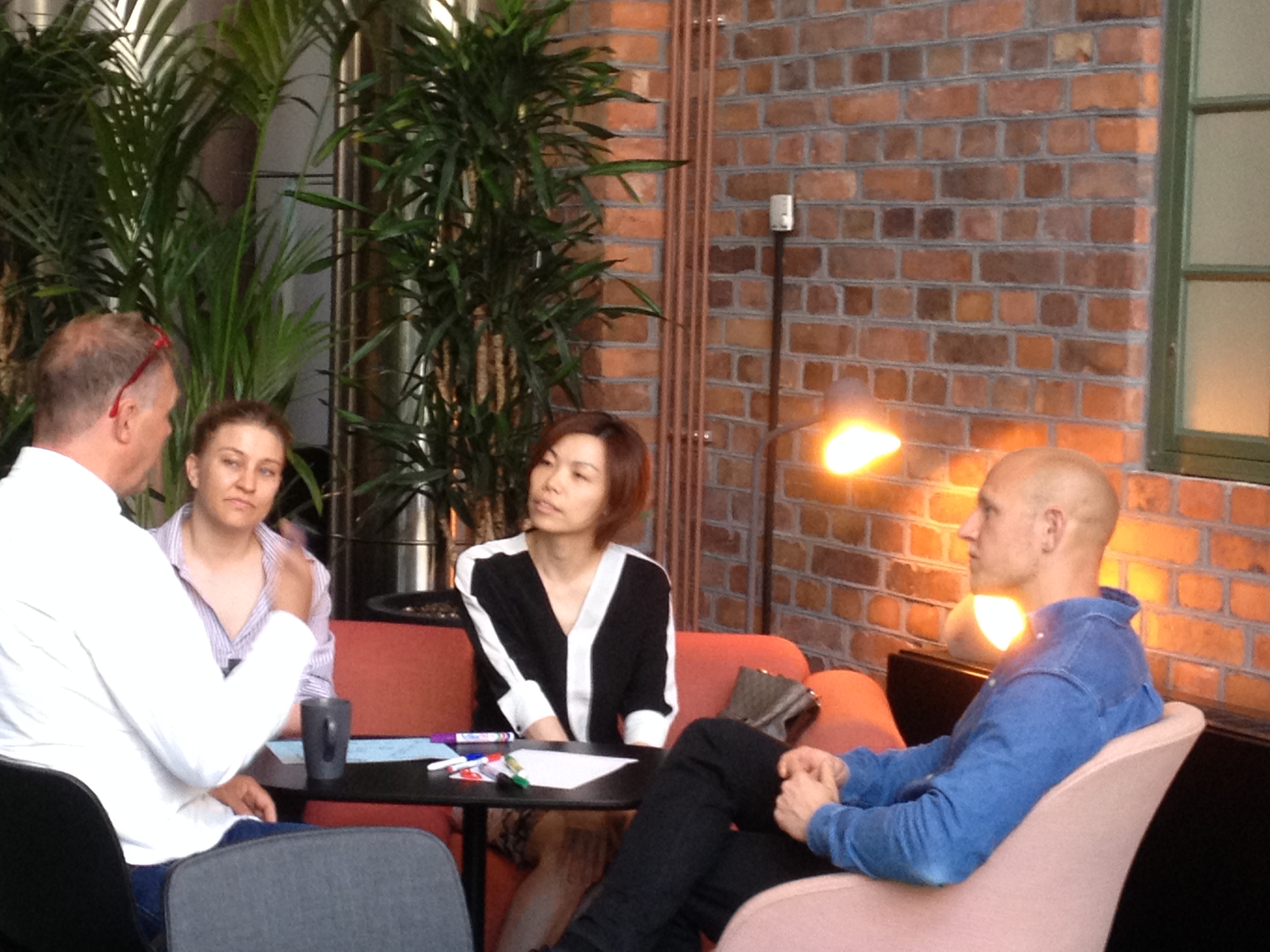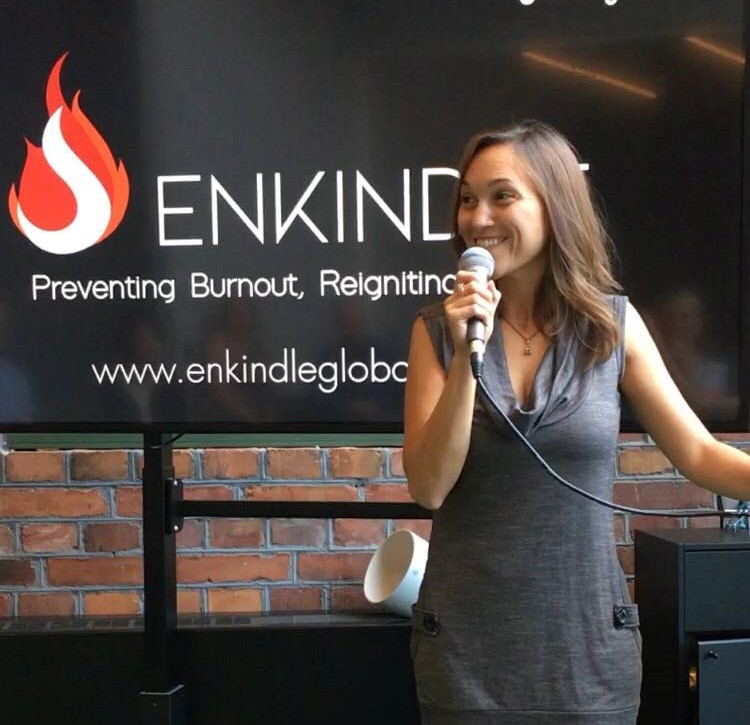 Hi, I'm Davida Ginter
I'm the co-founder & CEO of Enkindle Global, a burnout prevention practitioner, and author of the book "Burning Out Won't Get You There".
My biggest passion is to make a positive dent in the world, while staying joyful and healthy.
Yes, I truly believe that you can lead without burning out.
My team at Enkindle Global is an awesome group of committed, experienced and highly professional facilitators. This is why we're so excited to bring you our work in the fields of wellbeing, resilience, stress management and burnout prevention.
Let's make a difference together
What we offer
There's no one-size-that-fits-all. Let's get you on the path that suits you
Check your inbox to confirm your subscription