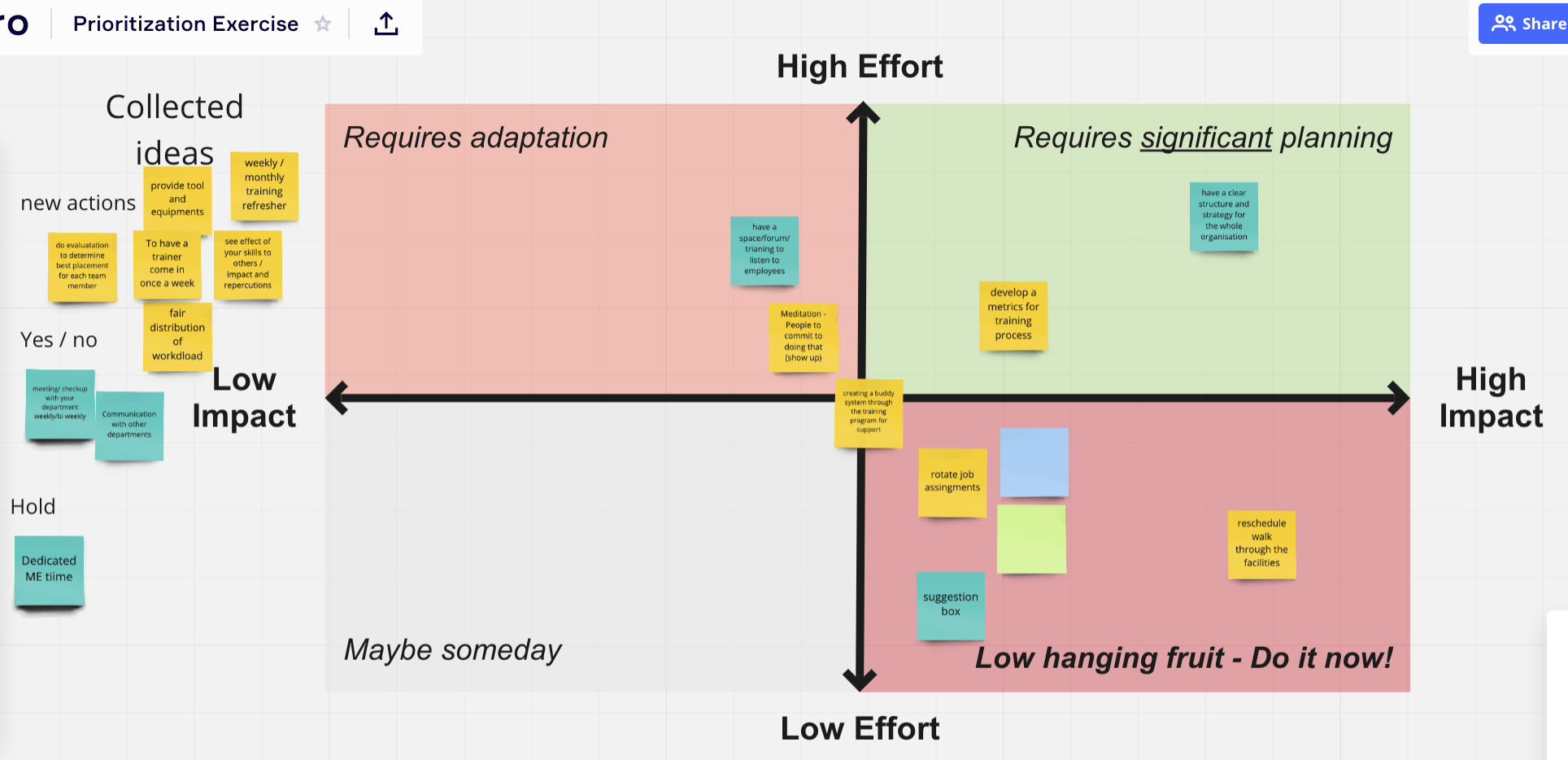 Inside the Course:
Dig into the root causes of your stress
Envision your ideal routine of wellbeing
Build support systems
Prepare for obstacles
Implement!
Achieve your goals without burning out
A Sneak Peek into Strategic Burnout Prevention
What will you take away from enrolling in this e-course, and what does an elephant have to do with it?
Are you struggling to stay afloat, to juggle all the balls in the air, and thrive through adversity & uncertainty?
Our self-paced virtual course is designed especially for people who are keen to shift how they respond to stressful situations.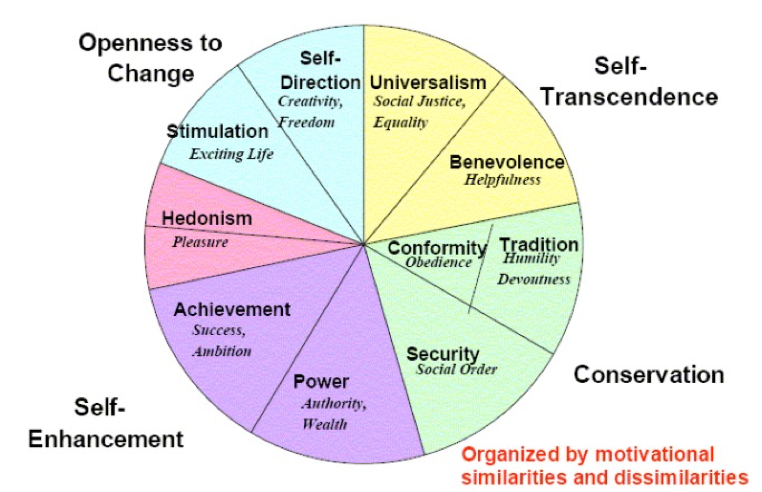 Advanced research-based knowledge: No more guess-work and assumptions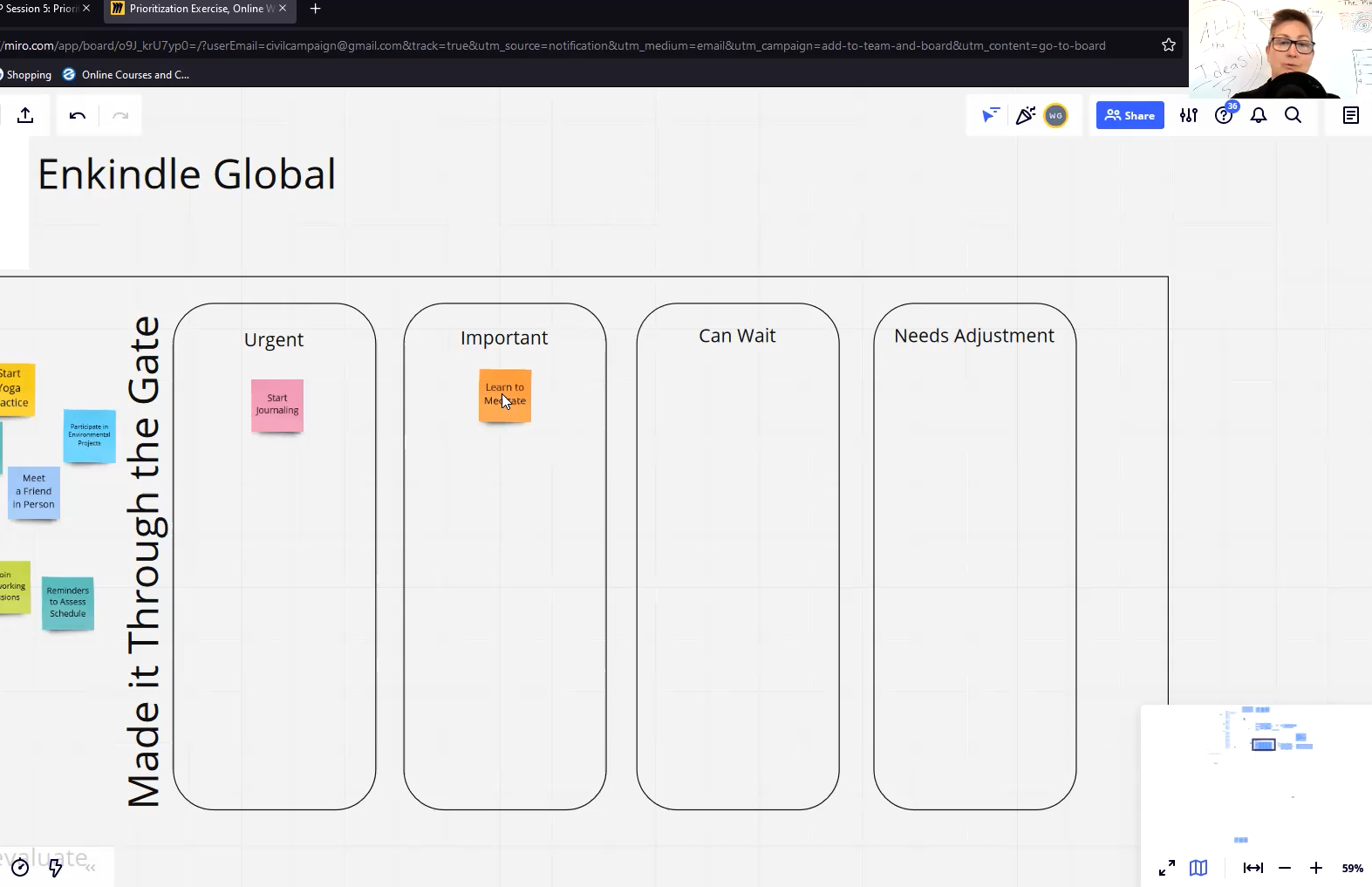 Practical tools and actions for immediate & long term implementation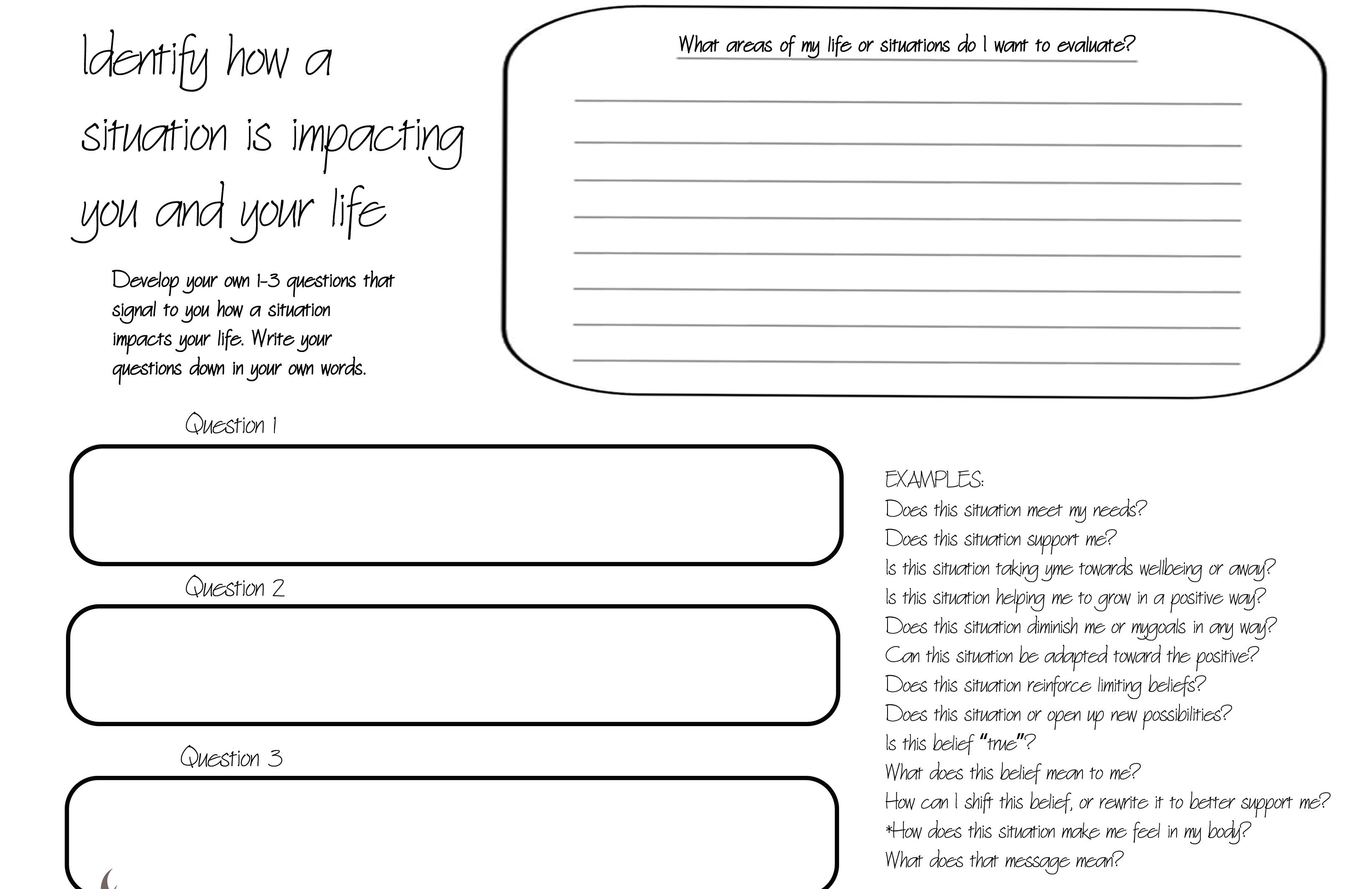 Downloadable templates for easier worflow & wellbeing solutions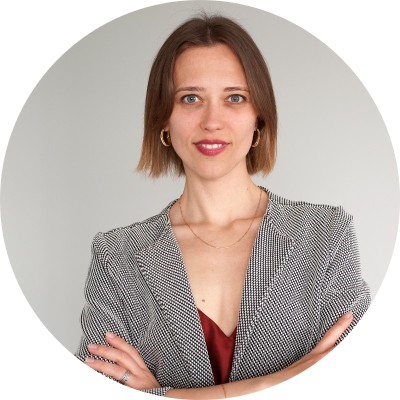 "The course has helped me to look at my life more holistically, reflect on where I am and start acting to improve my well-being. 
The Strategic Burnout Prevention course is well thought-through. Each module is easy to follow, steps and suggestions can be implemented directly, thanks to the clear, engaging guidance of the facilitators.
The videos are long enough to explain things in good detail but are not too long to exhaust. The practices and exercises are easy to understand thanks to the visual presentation, and the accompanying resources help the implementation process".
Anna Liebel, Founder & CEO, Mindshifter
Unlock the course today to receive:
232 minutes of recorded sessions to consume at your own pace
10 actionable downloadable worksheets & templates
Guided exercises of different kinds to support your stress management process and build resilience over time
Multiple advanced resources that our facilitators use in our paid trainings for corporates and executives
A handful of real-time cases, examples, and stories we've encountered over years of working with thousands of people, leaders, and organizations